About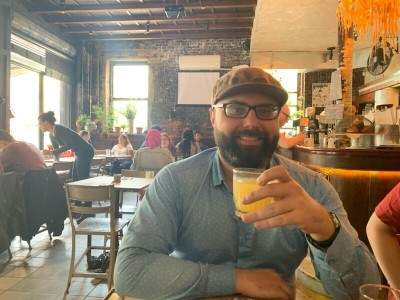 I am a programmer by profession, writer by hobby, and opinionated person by temperament. So here I share my writing about programming, my story writing, and some of my opinions.
I also have a GitHub profile and Twitter account.
This blog uses Hakyll by Jasper Van der Jeugt, and its styling and configuration are based off of the blog of my colleague Vaibhav Sagar, whose blog is also well worth reading.